How NIR Laser Skin Tightening Works:
Skin Tightening really works! We provide skin tightening in our Whittier facility using a Harmony XL® NIR laser system. The skin tightening works by activating collagen fibers deep within the skin to promote bonding that results in tighter skin.
The Harmony system is actually also used for laser hair removal under different settings. Please call in for a more detailed review of your situation and speak to one of our specialists about your consultation Mon-Sat.
Average times vary, but can be in the minimum of 35 mins to maximum of 55 min range depending on number of applications & body area.
---
Best Skin Tightening Areas:
Notice the most commonly treated body parts.
Full Face
Neck
Chest
Arms
Stomach
Thighs
Butt Cheeks
---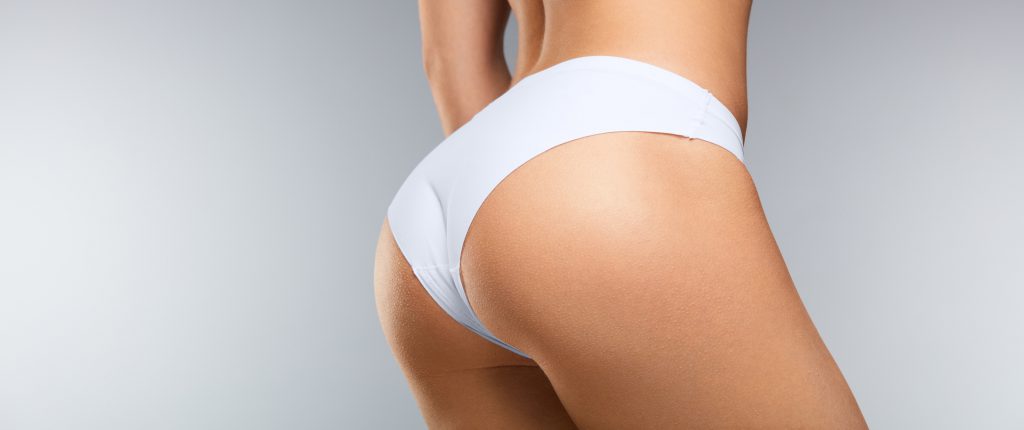 ---
The Benefits of Skin Tightening:
There are visible benefits to using Skin Tightening (NIR Laser) services throughout the body. Most common benefits include:
Cellulite Reduction
Tighter Skin with better Elasticity

---
Laser Skin Tightening is a commonly utilized form of med spa laser services, but there are actually others. For example Laser Hair Removal services as well as Age Spot Scar Treatments are also common and effective med spa laser services you can learn about.
Skin tightening is one of the more underrated forms of generating a fat & weight loss effect. See more in body sculpting / tightening.
If you're near our Whittier office, you'll never have to ask; "where's the best Laser Skin Tightening near me?" again!
---
Advice & Promos:

vamtam-theme-circle-post
 Category
Body Tightening
,
Coolsculpting in Whittier
,
Local Med Spa
May 24, 2020
Edit
South Bay Med Spa is a proud certified Local Torrance and Whittier Coolsculpting Service Provider….  Tags
Body Sculpting
,
Body Tightening
,
body tone
,
Coolsculpting®
,
fat-freeze
,
weight-loss
Read More
Book
Your Treatment
Call Us Now – (562)-273-3337