What is Radiesse?
Radiesse is a cosmetic skin treatment used to fill specific parts of the face & hands. Make sure to get experienced Radiesse services at your nearby Whittier med spa.
Radiesse details –  Radiesse injections stimulate the bodies natural ability to use collagen to treat & smoothen wrinkles.
Radiesse® can also help your body produce more collagen while resolving wrinkles. Read more on benefits and common Radiesse treatment areas further below.
---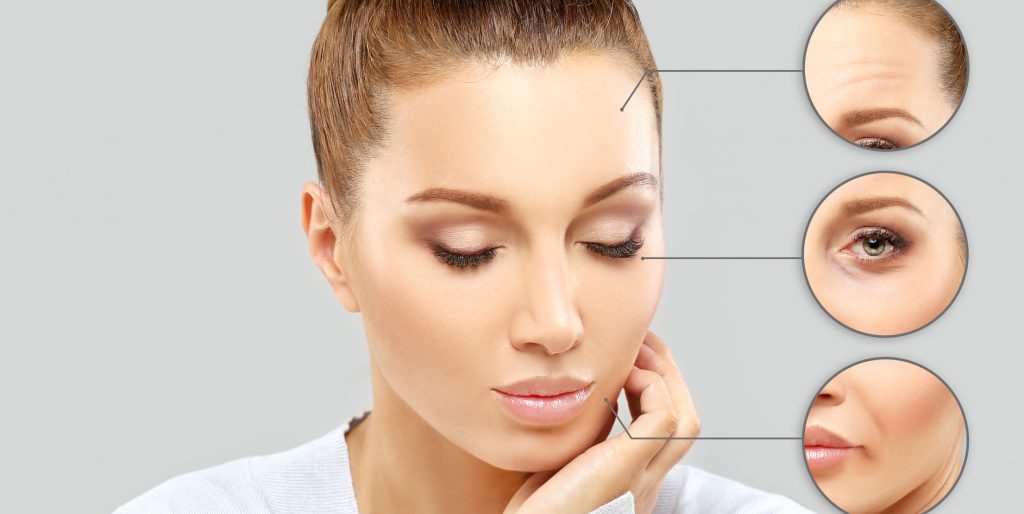 ---
Common Treatment Areas:
Notice below the different body parts that are most commonly treated with Radiesse injections.
Cheeks
Smile lines
Marionette Lines below mouth
Jaw
Corners of the mouth
Chin
Nasal folds
---
The Benefits of Radiesse:
Radiesse stimulates the bodies natural ability to use collagen to treat and smoothen wrinkles. Like magic the parts of your face and body listed above can be more smooth and more youthful.
Anti-Aging – wrinkle removal
Restoration of facial volume that is lost with age/over time
Enhanced cheek bones, enhanced jawline
Smoothening of pre-jowl folds
Shape & contour faces to enhance desired features
We provide experienced & skilled Radiesse Services at SBMS of Whittier. Performed as an injectable, the injected solution is used to fill specific parts of the face and hands.
---
Radiesse Services Near Whittier:
We provide Radiesse injections services in our Whittier facility Mon-Sat.
Administered skilled registered nurse, the average treatment times vary, but can be in the minimum of 25 mins to maximum of 45 min range depending on number of applications & areas.
Advice & Promos:

vamtam-theme-circle-post
 Category
Body Tightening
,
Coolsculpting in Whittier
,
Local Med Spa
May 24, 2020
Edit
South Bay Med Spa is a proud certified Local Torrance and Whittier Coolsculpting Service Provider….  Tags
Body Sculpting
,
Body Tightening
,
body tone
,
Coolsculpting®
,
fat-freeze
,
weight-loss
Read More
Book
Your Treatment
Call Us Now – (562)-273-3337