What's Asclera?
Get skilled Asclera services near Whittier. Asclera is a solutiont that treats varicose veins - otherwise known as spider veins.

Asclera Details- an injectable based skin solution agent used to treat simple and basic spider or varicose veins in legs. This treatment is not appropriate for veins that appear more than 1/8 of an inch in width.
---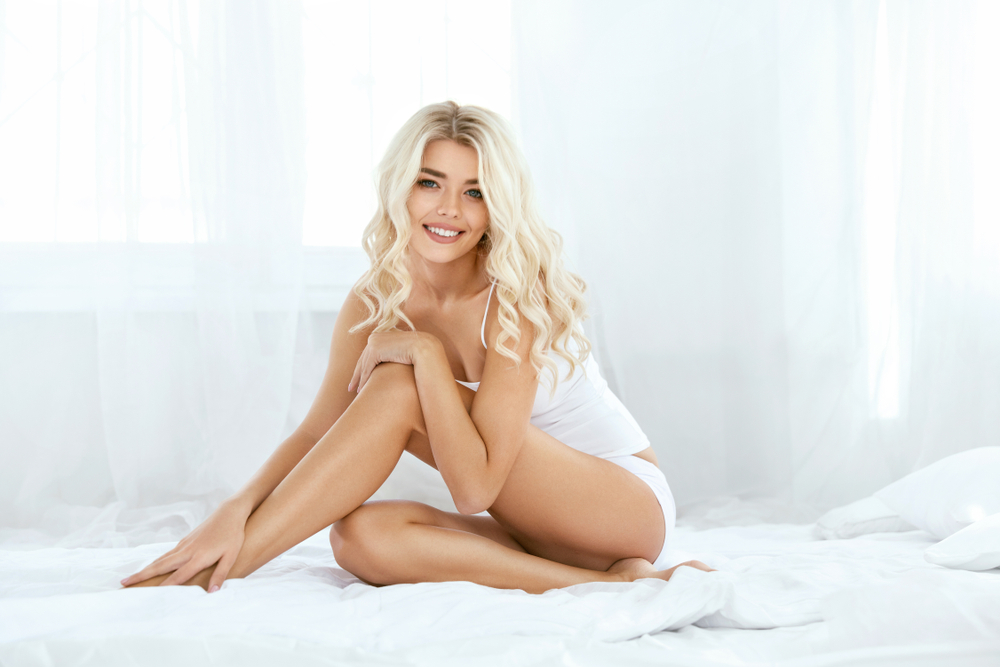 ---
Best Treatment Areas:
Notice below the different body parts that are most commonly treated with Asclera services.
Mostly treating legs
Anywhere you have spider Veins
---
The Benefits of Asclera:
Asclera is an effective form of spider varicose vein treatment and removal. Injectable agent used to treat small uncomplicated spider veins and varicose veins in the legs.
---
Asclera Services Near Whittier:
Providing professional Asclera treatment services in our Whittier facility Mon-Sat.
Asclera is highly desired varicose vein deep skin treatment, because it works well. Asclera can benefit both men & women. If you're near our Whittier office, you'll never have to ask; "where's the best Asclera near me?" again!
Administered skilled registered nurse, the average treatment times vary, but can be in the minimum of 25 mins to maximum of 45 min range depending on number of applications & areas.
View the current best deals offered this month. Deals include Coolsculpting Promo Deals, Microneedling Promo...