What's a Chemical Peel?
There are several kinds of chemical peels all serving different needs. In general, chemical peels enhance the skins appearance by applying a chemical solution to the surface of the skin that causes a natural blistering process to take place.
This induced damage to the skin kick starts the skins ability to "peel off" and heal itself with new rejuvenated cellular stimulation.
That new skin can be less wrinkled and most often smoother than the previous skin that peeled away.See below the 4 common types of chemical peels we offer at our Whittier medical spa.

---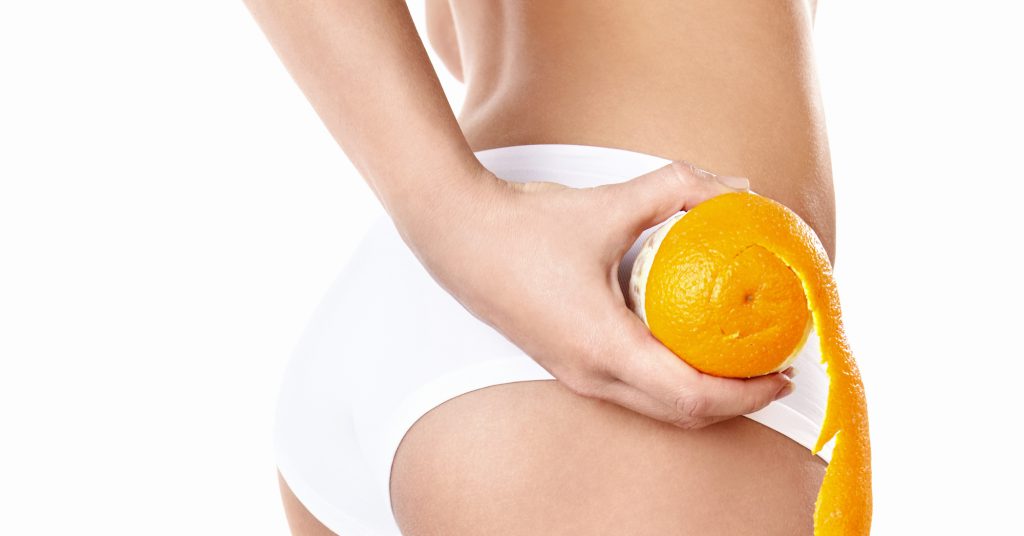 4 Types of Chemical Peel:
Salicylic Peels

Glycolic Peels

Lactic Peels

Pigment Balancing Peel

---
Best Treatment Areas: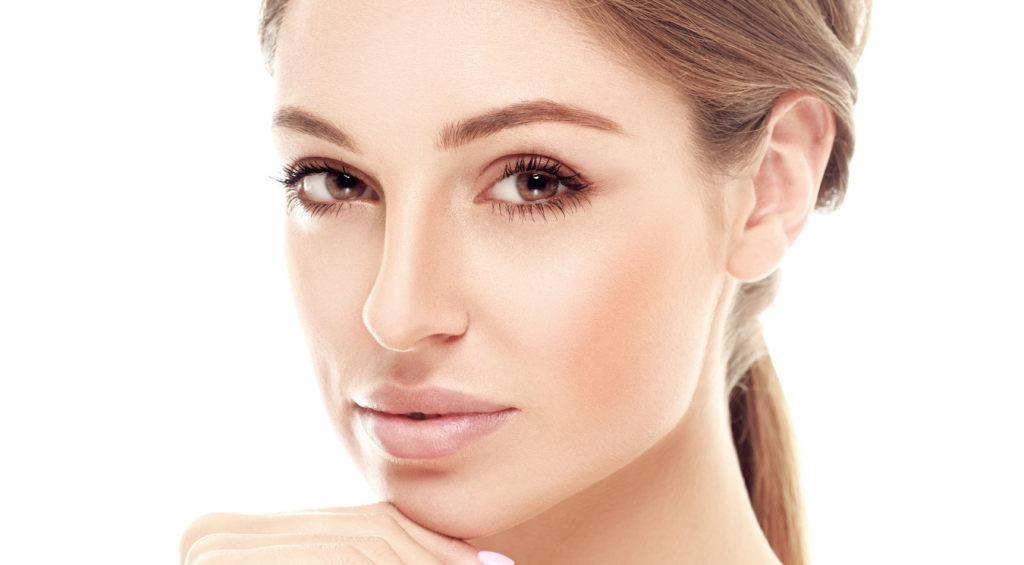 Notice below the different body parts that are most commonly treated with Chemical Peels services.
Full Face

Ask about other body areas

---
The Benefits of Chemical Peels:
As outlined above, there are multiple benefits to using Chemical Peels services throughout the body.
Lessens the Appearances of Sun/Age Spots

Minimizes Appearance of Wrinkles

Treats Oily & Acne Prone Skin

Removes Dead Skin Dirt & Impurities from Skin

Exfoliates Skin
---
Chemical Peels Services Near Whittier:
Providing Chemical Peel services in our Whittier facility Mon-Sat.
Chemical Peels are a highly desired facial rejuvenation deep skin treatment, and for good reason. There are many kinds and they can be applied to different body areas.
Never again wonder; "where's the best Chemical Peels near me?"
View the current best deals offered this month. Deals include Coolsculpting Promo Deals, Microneedling Promo...