What's Dermal Infusion?
Dermal Infusion treats facial skin by exfoliating and extracting, while also infusing a special blend of serum all in one action.
The 3 in 1 technology exfoliates, extracts, and infuses!
Based on your skin type and desired results, Dermal Infusion can be applied in different ways, but it is a deep clean, almost vacuum like cleansing along with the benefits of serum infusion at the same time.
---
Best Treatment Areas: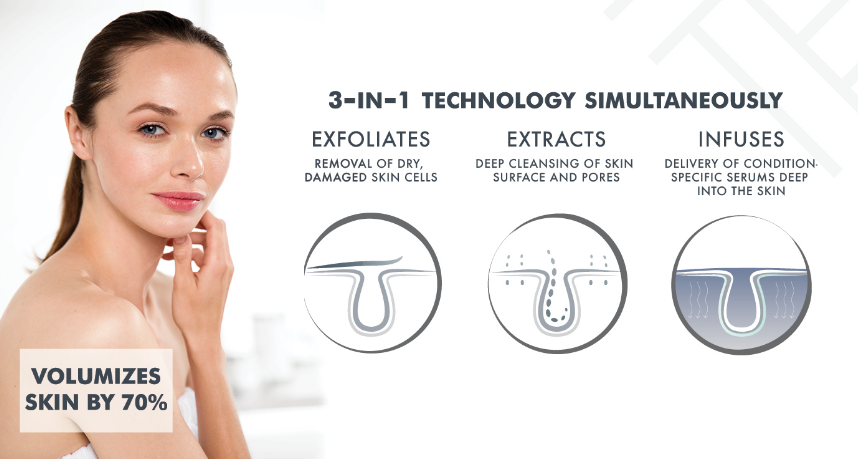 The most commonly treated areas with Dermal Infusion services.
---
Benefits of Dermal Infusion:
There are multiple benefits to using Dermal Infusion treatment throughout the body. This facial service provides the following:
Treats Oily & Acne Prone Skin
Removes Dead Skin Dirt & Impurities from Skin
Exfoliates Skin and Infuses Revitalizing Serums
Hydrates Dry Skin
Lessens the Appearances of Sun/Age Spots
Minimizes Appearance of Wrinkles
---
Dermal Infusion Services Near Whittier:
Providing skilled Dermal Infusion treatment in our Whittier facility Mon-Sat. Dermal Infusion is administered as a deep cleaning treatment by a registered nurse. Average times vary, but can be in the minimum of 20 mins to maximum of 30 min range depending on number of applications & areas.
Dermal Infusion is highly desired facial rejuvenation deep skin exfoliation. Dermal Infusion works for both men & women's facial cleansing. When near Whittier, never again ask; "where's the best Dermal Infusion near me?"
Whittier Medical Spa providing Dermal Infusion & Facial Skin Solutions.
---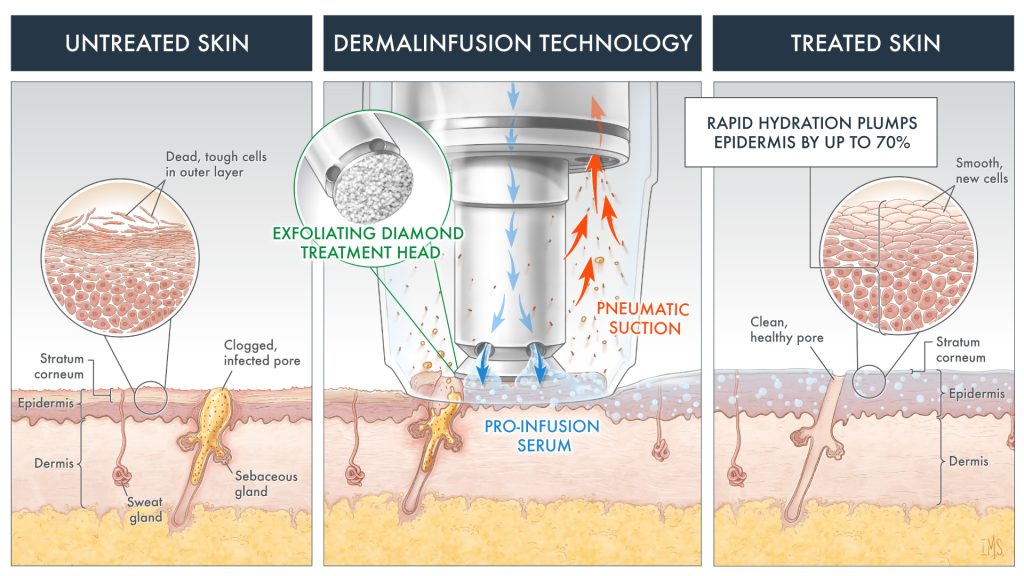 ---
---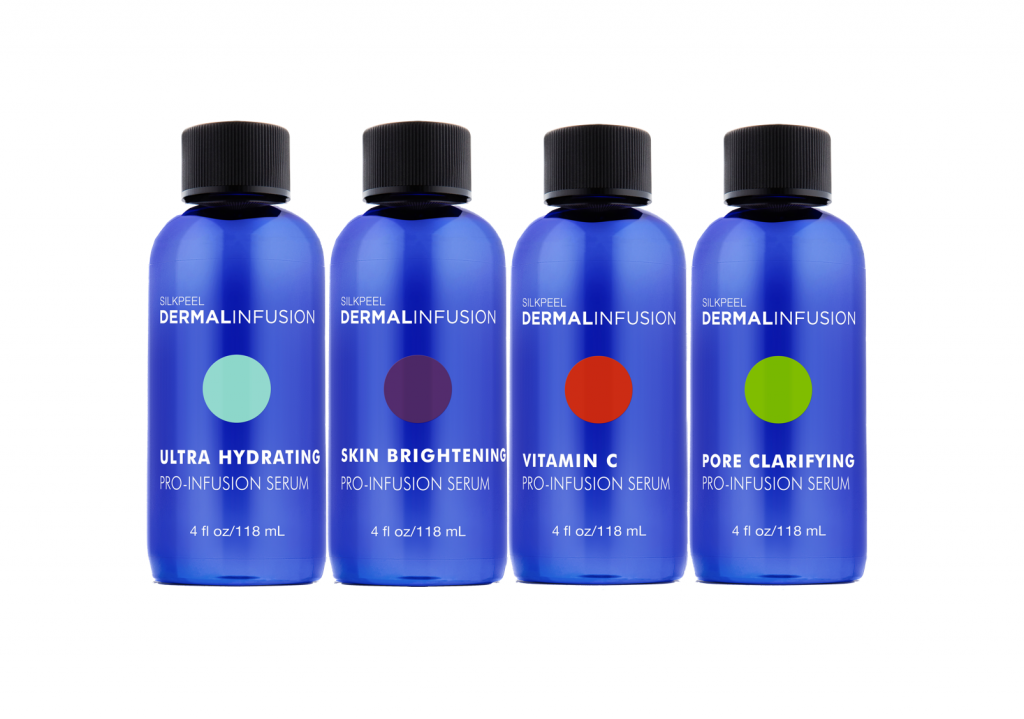 Advice & Promos:

vamtam-theme-circle-post
 Category
Body Tightening
,
Coolsculpting in Whittier
,
Local Med Spa
May 24, 2020
Edit
South Bay Med Spa is a proud certified Local Torrance and Whittier Coolsculpting Service Provider….  Tags
Body Sculpting
,
Body Tightening
,
body tone
,
Coolsculpting®
,
fat-freeze
,
weight-loss
Read More
Book
Your Treatment
Call Us Now – (562)-273-3337