What's are Facials?
Offering professional Facials services in Whittier. Deep skin Facials are a skin exfoliation that cleans your skin and pores.

A facial is a beauty treatment for your face. There are many types of facial treatments. Med spas each offer them in a slightly different way. Med Spa Facials can be provided with many differnt products, massage methods, and/or professional equipment to give you clean, healthy, more radiant skin.
Call Our Whittier facility for a complimentary consultation on which facial
---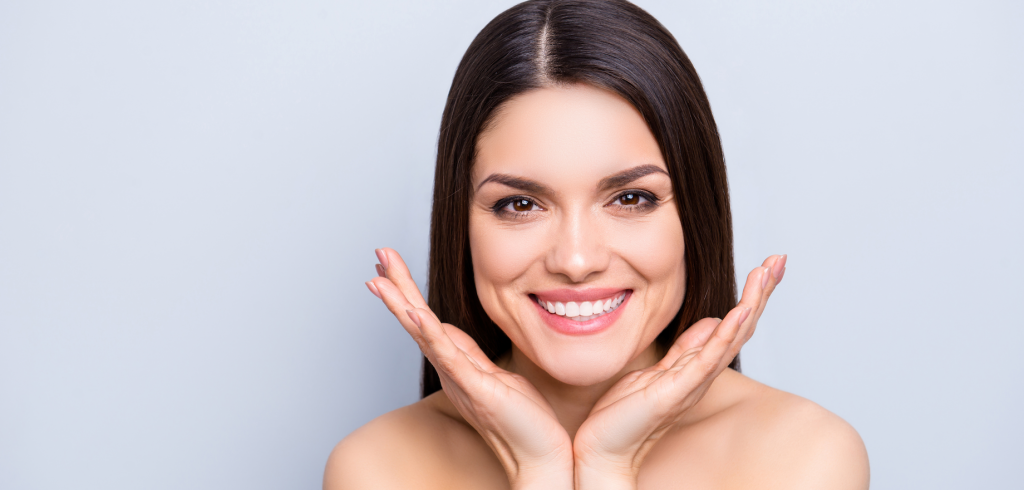 ---
The Benefits of Facials:
Facials are an effective form of face and neck skin exfoliation. Here are the main achievable benefits:
Deep Skin Cleanse
Anti Aging Method
Removes White & Blackheads
Help Detoxify The Skin
Skin Rejuvenation
Promotes Blood Circulation
Treats Acne & Acne Marks
---
Facials Services Near Whittier:
Providing professional Facial treatment services in our Whittier facility Mon-Sat.
Administered as a surface exfoliation treatment by a skilled and registered nurse. Average times vary, but can be in the minimum of 25 mins to maximum of 30 min range depending on number of applications & facial areas.
View the current best deals offered this month. Deals include Coolsculpting Promo Deals, Microneedling Promo...