PRP Injections
Platelet Rich Plasma or (PRP) therapy is a non-surgical option for both male and female clients looking to stimulate hair growth from common hair loss conditions.
We provide PRP injections in our Whittier facility. These injections can be used to stimulate collagen as well as elastin regeneration to create younger looking and feeling skin.
---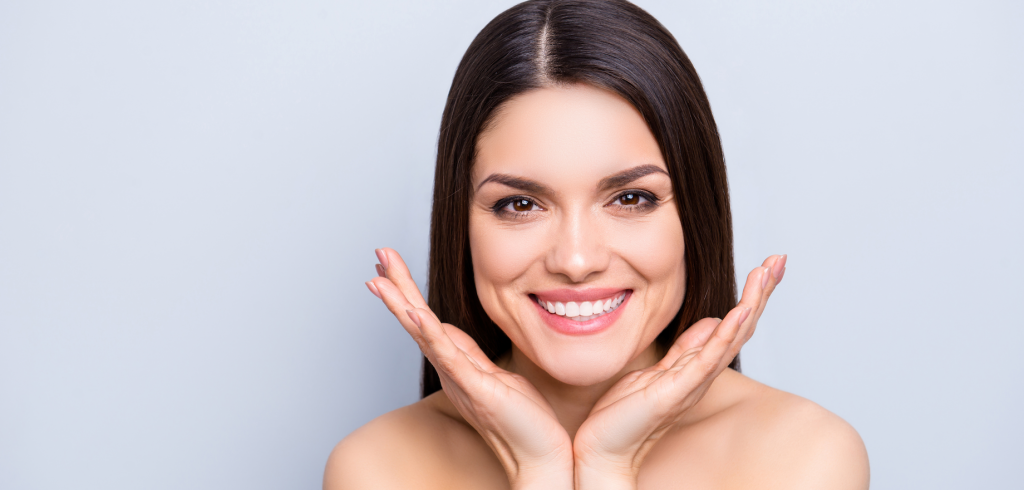 ---
Best Treatment Areas: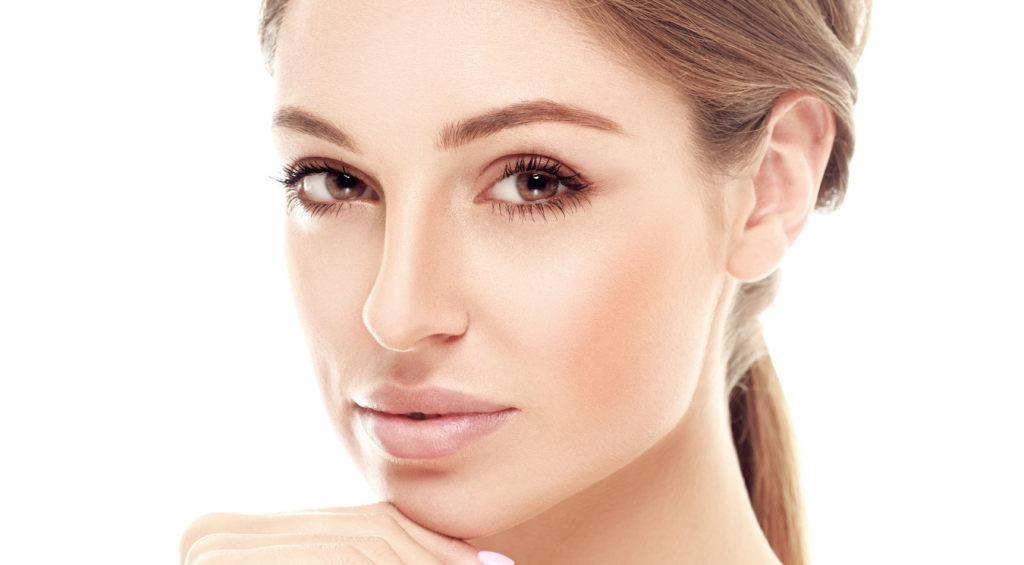 PRP has also been shown to improve and diminish the appearance of scars including, but not limited to both acne and post surgical scars.
Scalp
Face
Neck
Chest
Body (8x8 area)
---
The Benefits of PRP:
PRP uses the body's own concentrated platelets to stimulate new and healthy cell growth. this process then helps with various body healing gains:
Cell growth and healing within the body.
Produces more natural Elastin
Preserves Body's Natural Collagen
Delays Effects of Aging
---
PRP Services Near Whittier:
Providing professional PRP injection services in our Whittier facility Mon-Sat.
PRP is well established treatment in medical, sports, and beauty arenas. If you're near our Whittier office, you'll never have to ask; "where's the best PRP injections near me?" again! Read above for further education on how PRP injections can work best for your situation.
Administered by a skilled registered nurse. Average times vary, but can be in the minimum of 25 mins to maximum of 30 min range depending on number of applications & areas.
View the current best deals offered this month. Deals include Coolsculpting Promo Deals, Microneedling Promo...