What's Ultherapy?
Offering professional Ultherapy services in Whittier. Ultherapy is a skin treatment that lifts up your skin to give you that natural looking perk and volume.
Ultherapy can also improve natural collagen levels as well as lines and wrinkles. Read more for further details on best treatment areas and the full details of benefits.
---
---
Best Treatment Areas: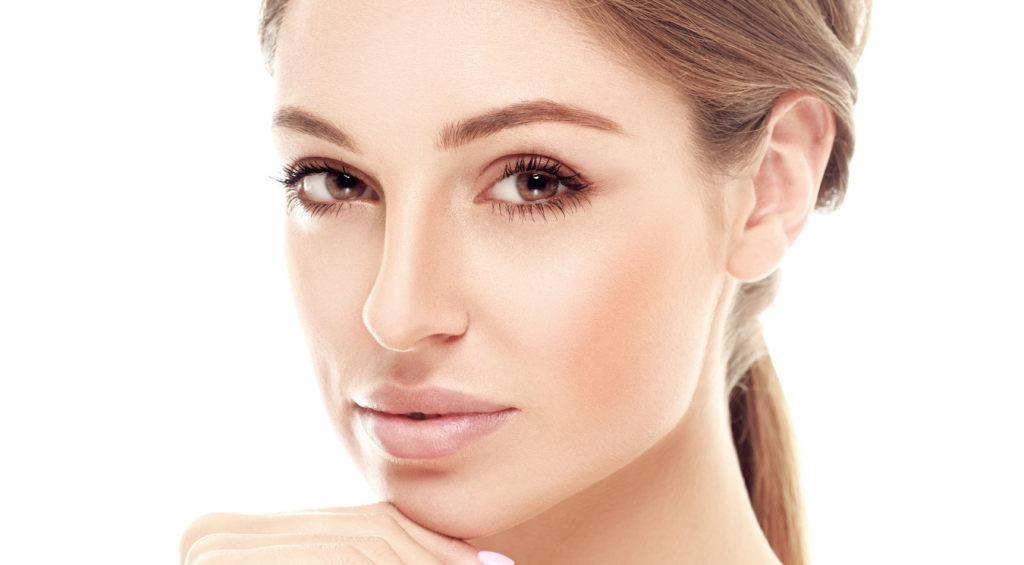 Notice below the different body parts that are most commonly treated with Ultherapy services.
Forehead
Above/below
Eyes
Upper cheeks
Lower cheeks
Chin
Neck
Upper chest
---
The Benefits of Ultherapy:
Ultherapy is an effective form of face and neck skin lifting. here are the main achievable benefits:
Lifts skin on the Neck, Chin, & Brow
Improves Lines & Wrinkles on Chest
Preserves Body's Natural Collagen
Delays Effects of Aging
---
Ultherapy Services Near Whittier:
Providing professional Ultherapy treatment services in our Whittier facility Mon-Sat.
Ultherapy is highly desired facial rejuvenation deep skin treatment, and for good reason. Ultherapy benefits both men & women. If you're near our Whittier office, you'll never have to ask; "where's the best Ultherapy near me?" again! Read above for further education on how Ultherapy facial treatment can work best for you.
Administered as a surface treatment by a trained Ultherapy treatment specialist. Average times vary, but can be in the minimum of 25 mins to maximum of 45 min range depending on number of applications & facial areas.
Advice & Promos:

vamtam-theme-circle-post
 Category
Body Tightening
,
Coolsculpting in Whittier
,
Local Med Spa
May 24, 2020
Edit
South Bay Med Spa is a proud certified Local Torrance and Whittier Coolsculpting Service Provider….  Tags
Body Sculpting
,
Body Tightening
,
body tone
,
Coolsculpting®
,
fat-freeze
,
weight-loss
Read More
Book
Your Treatment
Call Us Now – (562)-273-3337